The College Transfer Portal Is Killing High School Recruiting!!
DOWN A STAGGERING 30%
How Will That Effect Your Child?
The traditional pipeline from high school to college has become more fragmented and uncertain
RepMax's Promise To You & Your Student Athlete
Student athlete recruiting is a process that requires a lot of preparation. Student athletes should begin preparing for recruitment early in their high school career.

Additionally, student athletes should create a portfolio that includes their academic transcripts, athletic achievements, and any awards or recognitions they have earned.Here at Rep

Max

we promise to help build your brand and portfolio to assist you in your Recruiting journey.

With the right preparation, student athletes can make a strong impression on college coaches and increase their chances of receiving an athletic scholarship.
Our Services
Your Expert Guide To More Visibilty To College Recruiters
Proprietary Strategies To Help Increase Your Marketability & Visbility To College Recuiters
RepMax
Recruiting Player
Card


Maximize your athletic potential with the all-in-one Recruiting Player Card. Showcase your skills and information to college recruiters with ease.
RepMax
Recruiting Qr
Code


Streamline your college recruitment process with the power of QR code technology. Quick and easy access to your player information for recruiters on the go.

Content
Marketing




Get stellar reviews and blow away your competition. We'll teach you to market your 5-Star status to dominate your market.


Player Recruiting Websites




Get noticed by college recruiters with a professional and dynamic player recruitment website. Stand out from the crowd and showcase your skills online.
Social Media
Management


Stay ahead of the competition with expert social media management. Maximize your online presence and reach more college recruiters with a personalized strategy
On-Site Media Training




Ace your college recruitment process with personalized on-site media training. Improve your communication skills and increase your chances of being recruited.
On-Site Interview Training


Confidently impress college recruiters with personalized on-site interview training. Learn how to communicate your skills, experiences, and aspirations effectively.
Player Video
Marketing


Bring your skills to life with high-quality player video marketing. Showcase your talent and demonstrate why you're the perfect fit for college recruitment.
CALL US TODAY

714-600-0371
Educational Guidance




Navigate the college recruitment process with confidence with our educational guidance. Get advice and support from experts on the best courses and schools for you.
FASFA/Grant Guidance

Get the financial support you need to reach your college recruitment goals with our FASFA/grant guidance. Get expert advice on the best funding options for you.
Custom Player Photo Shoots


Make a lasting impression with professional custom player photo shoots. Showcase your skills and personality in stunning images that will help you stand out from the crowd.
Physical Evaluations


Get a comprehensive understanding of your athletic potential with our physical evaluations. Get insights into your strengths and weaknesses and learn how to improve.
Are You Feeling Overwhelmed By The College Recruiting Process?
Introducing The RepMax Recruiting Contact Card!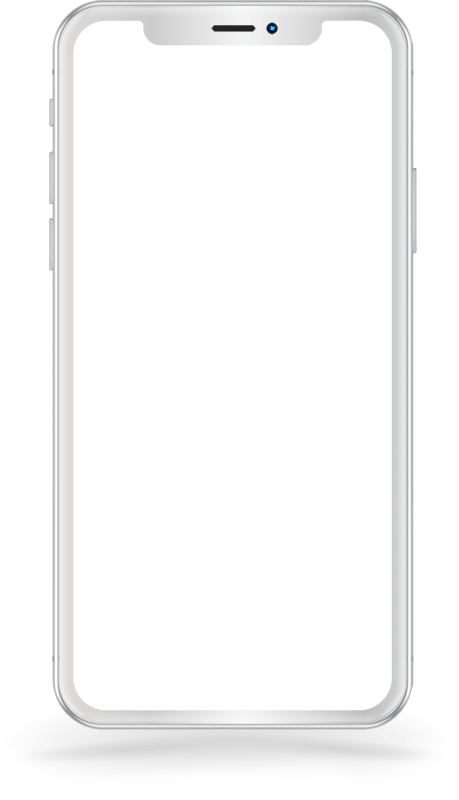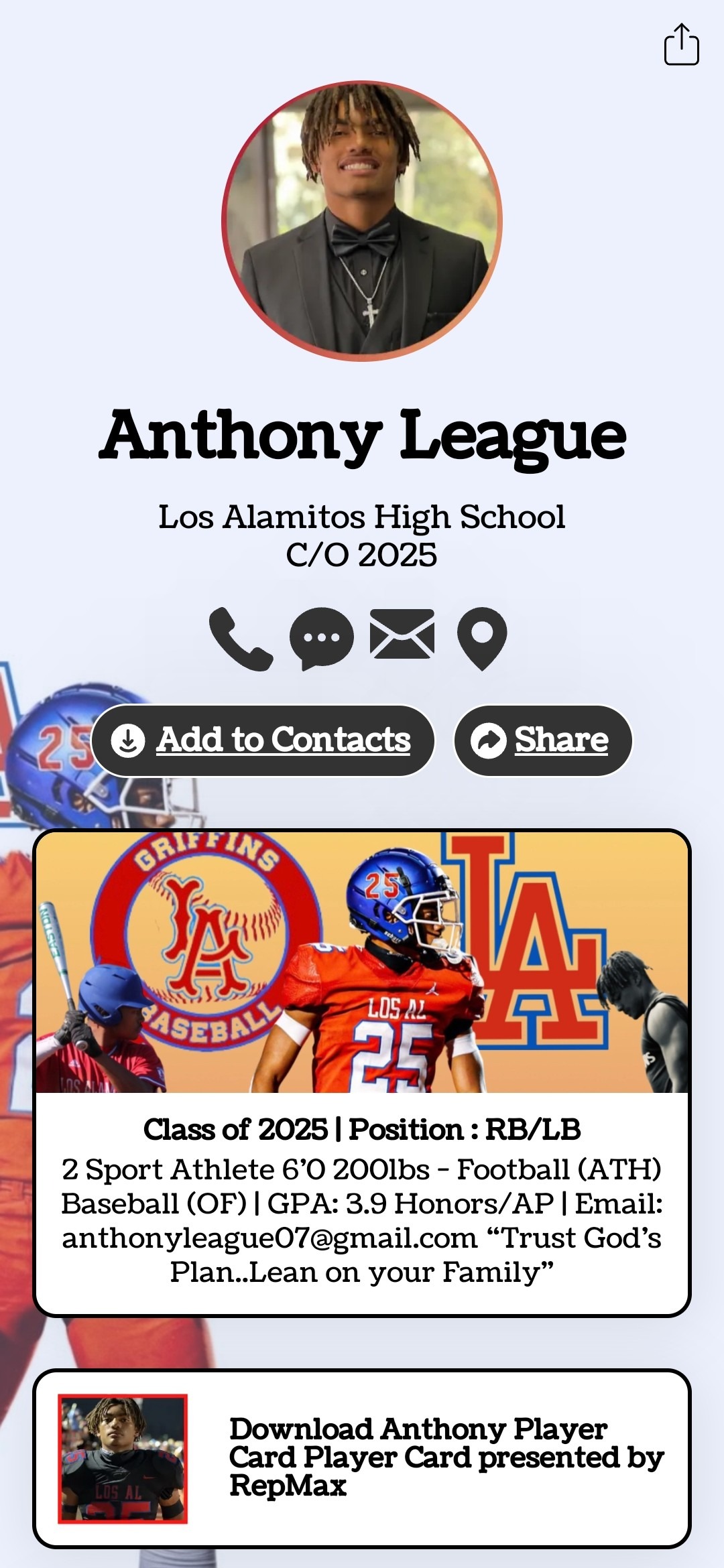 NFC Technology:
RepMax uses NFC technology which allows for quick and seamless transfer of information between devices. This makes it easy for college recruiters to quickly access and review the student-athlete's information, without having to navigate through multiple pages or sources.
Customizable and Optimized QR Codes:
RepMax provides customizable and optimized QR Codes for digital business cards, videos, business pages, social media links, and more, all of which are optimized for mobile. This makes it easy for college recruiters to access and review all the relevant information about the student-athlete in one place.
All Relevant Information in One Place:
RepMax consolidates all relevant information about the student-athlete in one place, including measurables, grades, game film, college questionnaire, and more. This makes it easier for college recruiters to have a complete understanding of the student-athlete's abilities and potential.
Boost Your Recruiting Efforts:
By showcasing all relevant information to college recruiters at the right time, RepMax helps student-athletes increase their chances of being recruited. The customizable and optimized QR Codes and NFC technology make it easier for college recruiters to access and review the information, which in turn boosts the student-athlete's recruiting efforts.
RepMax
Recruiting Qr Code
Marketing Strategy
At RepMax, we offer a powerful QR code networking solution that can help student-athletes connect with college recruiters and coaches in a seamless and efficient way. With our innovative QR code technology, athletes can easily create and manage their own digital contact card, which includes all of their pertinent information, such as their sport, position, academic achievements, and more. This card can then be shared with recruiters and coaches via a unique QR code, which can be printed on a business card, included in an email signature, or displayed on a player profile.
By using our QR code networking solution, student-athletes can streamline the college recruitment process and make it easier for recruiters to find and evaluate them. Recruiters can simply scan the QR code and instantly access the athlete's profile and contact information, saving time and hassle for both parties.
Our solution also includes features like RepMax Player Recruitment Contact Cards and personal recruiting websites, which allow athletes to showcase their skills and achievements in a dynamic and engaging way.
Are You Feeling Overwhelmed By The College Recruiting Process?
A-G Transcript Review

Review/Select College of choice Majors/Minors available

College acceptance Guidance

Educational Pathway Review

Concurrent enrollment for college credits

AP/ Honor Class review

Review Core GPA

FASFA Prep

Scholarship Essay Grant Prep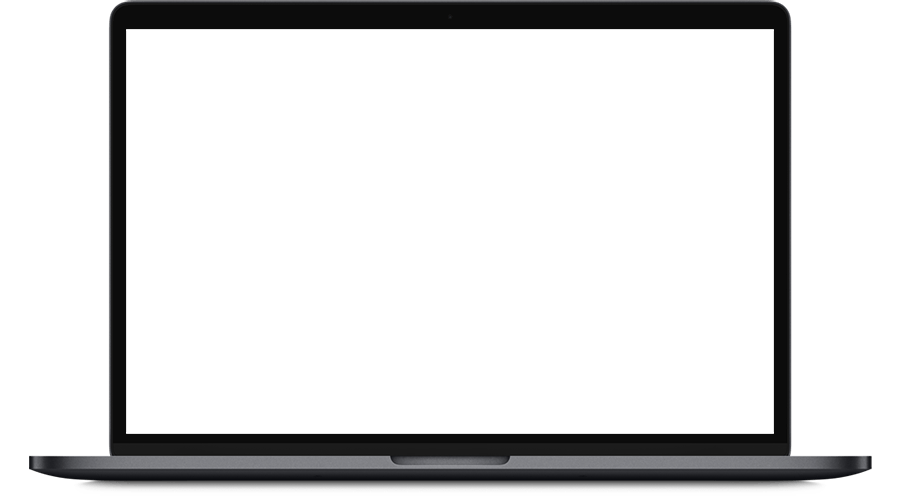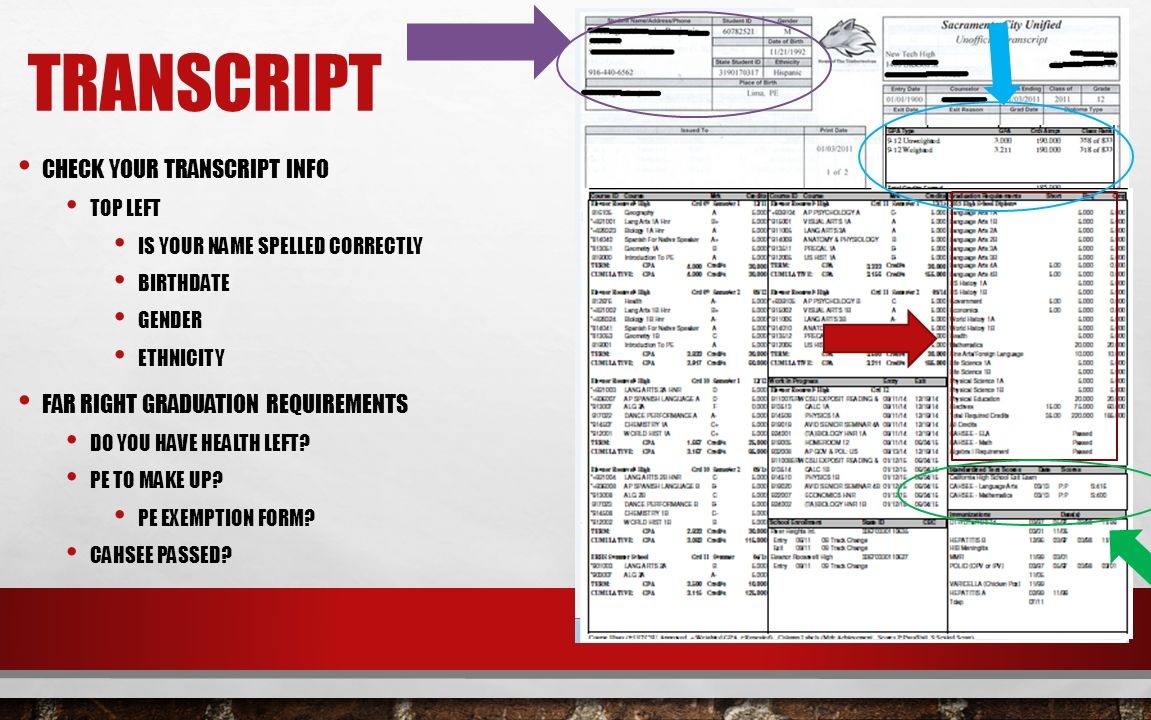 DON'T TAKE OUR WORD FOR IT
"SEE WHAT OUR CUSTOMERS ARE SAYING"


Amber A.
"Amazing... everything I need in one area."
Greg G.
"This Player Card will change the game"


"
Reggie W.

"Thank you for taking great care of my son. He loved it!"
Superior Social Media & Blog Content Marketing Strategies

Our Social Media & Blog Content Marketing solution is designed to help high school athletes effectively communicate with college recruiters in one central location. With our team of social media experts, we create and manage digital player profiles, RepMax Recruiting Contact Cards complete with a personal QR code and URL for easy sharing.

Additionally, we create a comprehensive content marketing strategy, featuring blog posts and articles to highlight your athletic & educational achievements, share your stories, and promote your success. With our assistance, you will stand out to college recruiters and secure the opportunities you deserve. Don't let your athletic success go unnoticed

Contact us today to learn more about our Social Media & Blog Content Marketing solution!
Are You Having Difficulty Making Connections With The Right College Recruiters?
Attention Athletic Directors & Head Coaches
HIGH SCHOOL RECRUITING DOWN 30%
The college transfer portal has dealt a blow to high school recruiting, with numbers down a staggering 30%. With this in mind, it's more important now than ever for high school programs to ensure their athletes has as much visibility as possible. The college transfer portal has made it increasingly difficult for high school athletes to be noticed by top colleges and universities. However, it's crucial for recruiting coaches to understand that their students future in the sports world can still be secured by taking proactive measures.

That's where RepMax comes in. Our student marketing solutions provides the exposure your athletes needs to get noticed by top colleges and universities. We understand the challenges posed by the college transfer portal and are dedicated to providing a solution that ensures your students future in the sports world is secured. With RepMax, you can outsource your recruiting efforts and give your student athletes the best chance at success by providing them with the necessary exposure and resources to get noticed. Don't let this opportunity slip away .

Take action now and give your students the best chance at success!


OUTSOURCE YOUR RECRUITING NOW!
Who We Are:
We Are Dedicated To Getting You The Training & Visibility You Need To Succeed
Here at Rep

Max

, we offer a comprehensive student athlete recruitment program designed to help high school athletes prepare and succeed in the recruitment process. Our services include the creation of a standout player profile, complete with academic transcripts, athletic achievements, and awards. We also provide a suite of tools to build and manage your personal brand on social media platforms such as Twitter and Instagram.

In addition to marketing and social media support, Rep

Max

offers educational guidance to help student athletes navigate the college selection and acceptance process. We offer A-G transcript review, college major/minor selection, and scholarship grant preparation. To further support our student athletes, we provide media and interview training, including video media training, interview preparation, and mock media events.

We also prioritize the physical development of our student athletes, providing strength and conditioning evaluations, as well as speed and agility assessments. With our comprehensive program, Rep

Max

helps student athletes get the visibility and recognition they need to secure their future as a collegiate athlete.
Meet Our Incredible Team:
Passionate And Driven Recruiting, Marketing & Media Professionals
Michael Bady


Marketing Director
William League

Digital Content Director
Tashara League

Director of People Engagement
Dr.Tiffany J. Napoleon
Director of Education
Tanisha Maldonado


Academic Advisor
TaLisa Saunders

Financial Aid Advisor
Alan Velasco
Digital Content Creator
Lewis Ennist
Food Scientist
Frequently Asked Recruiting Questions
How do I get noticed by college coaches?
You can get noticed by college coaches by performing well in high school games and tournaments, attending college camps and showcases, and reaching out to college coaches through email, phone, or direct mail. It's also important to have good grades and test scores to show that you are a well-rounded student-athlete.
What Is The Best Time To Start The Recruiting Process?
The best time to start the recruiting process varies depending on the sport, but most athletes start to receive interest from college coaches during their junior year in high school. It's never too early to start making a highlight tape, attending college events, and reaching out to college coaches to express your interest.
How Important Are Highlight Film And Recruiting Websites?
Highlight tapes and recruiting websites are important tools in the recruiting process as they allow college coaches to see your athletic abilities and potential. Having a well-made highlight tape and a professional-looking recruiting profile can help you stand out and get noticed by college coaches.
How Do I Communicate With College Coaches?
You can communicate with college coaches through email, phone, or direct mail. When communicating, it's important to be respectful and professional, and to clearly state your goals and interest in the program.
How Do I know If A College Is Interested In Me?
College coaches may show interest in you by reaching out to you through phone, email, or direct mail, attending your games, or inviting you to visit the college campus. They may also ask for additional information, such as transcripts and test scores.
Can College Coaches Contact Me Directly?
Yes, college coaches are allowed to contact you directly once you have entered your junior year of high school. However, it's important to be familiar with the NCAA rules for recruiting and to be aware of what type of contact is allowed.
How many colleges should I reach out to?
There is no set number of colleges that you should reach out to, but it's a good idea to create a list of colleges that you are interested in and that fit your academic and athletic criteria. You should also consider the level of competition and the size of the college program when making your list.
How do I choose the right college for me athletically and academically?
When choosing a college, it's important to consider a variety of factors, including the level of competition, the coaching staff, the academic programs, and the campus culture. You should also take the time to visit the college and speak with current student-athletes and coaches to get a better understanding of the program.
What are the NCAA rules for recruiting and what should I be aware of?
The NCAA sets rules for recruiting to ensure fairness and maintain the amateur status of student-athletes. Some of the rules include restrictions on the amount and type of contact that college coaches can have with prospective student-athletes, as well as rules regarding official and unofficial visits. It's important to be familiar with these rules and to ask questions if you are unsure about any aspect of the recruiting process.
How much does athletic scholarship money cover and what other expenses should I be aware of?
Athletic scholarship money can vary greatly depending on the college and the sport, and may not cover all of your expenses. It's important to understand what expenses are covered by the scholarship and what additional expenses you will be responsible for, such as housing, food, books, and personal expenses.
Are You Staying Competitive In The New High School Recruiting Landscape?
Invest in a top-notch recruiting marketing services today and get the visibility you need to succeed!